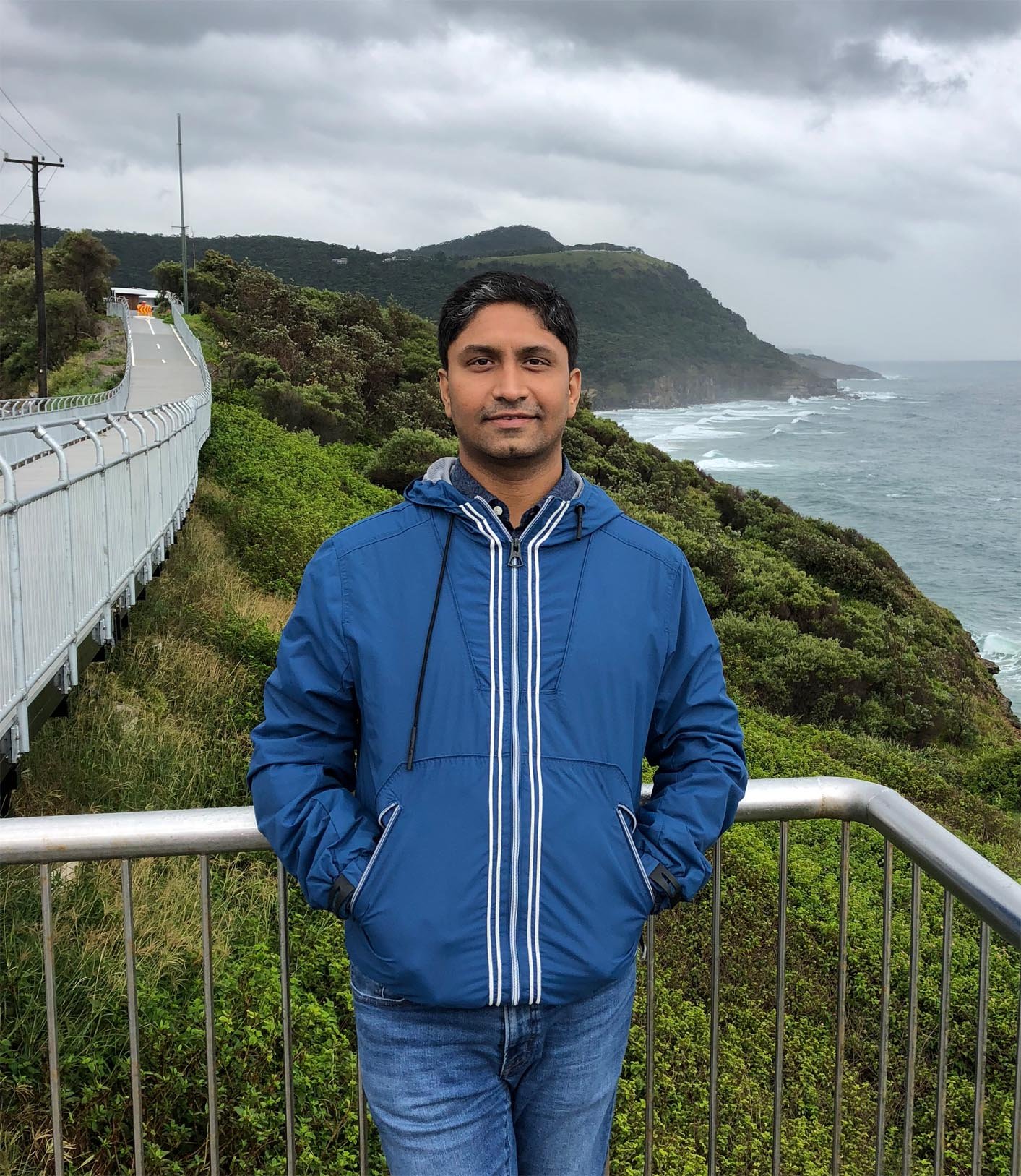 Founder of Hypnotherapy Sydney, Jeetendra Damudre (Jiten) is a highly skilled Clinical Hypnotherapist with over 17 years of a profound expertise in corporate mental health and relationship management.
With years of lived experience in the field, Jiten has developed a deep understanding of the complexities and challenges that individuals face in the corporate world which in turn affect their professional and personal relationships. Recognizing the significance of mental well-being in achieving professional success and maintaining healthy relationships, Jiten has dedicated his practice to providing specialized support in these areas.
Jiten's approach combines the powerful techniques of clinical hypnotherapy with his extensive knowledge of corporate dynamics. He works closely with clients to identify and address the underlying issues that may be impacting their mental health and relationships, utilizing hypnosis as a catalyst for positive change. Through tailored sessions, Jiten empowers individuals to overcome stress, anxiety, and other mental barriers, enabling them to enhance their performance, boost productivity, and cultivate healthier connections.
With a compassionate and empathetic demeanor, Jiten creates a safe and non-judgmental space for his clients to explore their inner selves and develop effective coping mechanisms. His holistic approach, coupled with a deep understanding of the corporate environment, makes Jiten a trusted partner for individuals seeking transformation, growth, and well-being in their professional and personal lives.
TESTIMONIALS
I've been consulting Jiten since 2017, and have seen great results in my overall well-being along the years. His calm, mature and multi-dimensional approach to consulting, supporting and healing is among the best I've experienced so far. And still, many a times he yet again surprises me with the fresh and unbiased perspective on life's challenges that I face on a daily basis! Much recommended!